Anne McNamara, DPM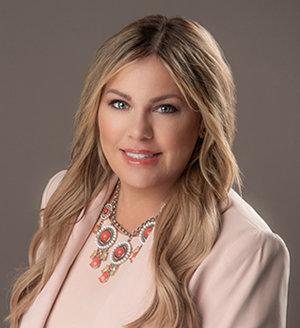 Dr. Anne McNamara founded Comprehensive Foot & Ankle Care in 2007. She is affiliated with Lee Memorial Health Systems in Fort Myers, Florida, where she provides Podiatric care at Lee Memorial Hospital, Healthpark Medical Center and Gulf Coast Medical Center. She is a member of the Florida Podiatric Medical Association as well as the American Podiatric Medical Association. She is also a diplomate of the American Board of Multiple Specialties in Podiatry.
Dr. Mac, as her patients and staff like to call her, was born and raised in the Pocono Mountain area of Northeastern Pennsylvania. She graduated Cum Laude from East Stroudsburg University in 1996, earning a Bachelor of Science degree, and was conferred the degree of Doctor of Podiatric Medicine from Temple University School of Podiatric Medicine in 2000. After graduation from Medical School, she completed a three year residency in Podiatric Surgery at Virtua West Jersey Health Systems in Southern New Jersey.
Upon completion of her training, Dr. McNamara chose to pursue private practice in the warm and favorable climate of Southwest Florida. She established her practice with the goal of providing compassionate and gentle Podiatric care, and fosters an environment which serves both the physical and emotional needs of her patients. Dr. McNamara is a warm and caring physician and enjoys the relationships that she develops with her patients. Her approachable, personable nature compliments her professional spirit and technical expertise.